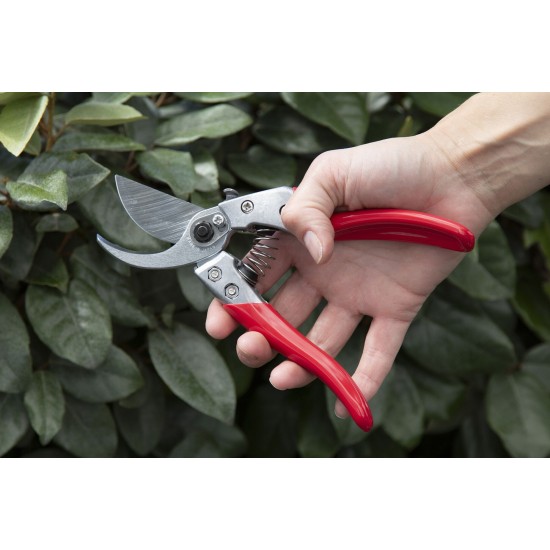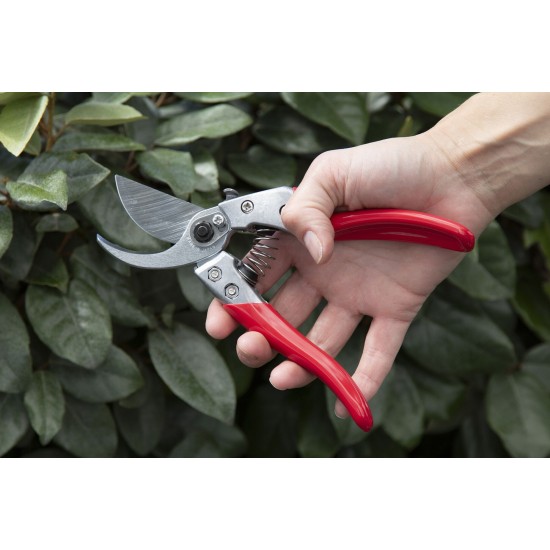 ARS PRUNING SHEAR VS-9XZ
• 228mm
• With the possibility of changing the blade
• VS-9XZ is a professional lightweight and ergonomic pruning shear.
• The blade is made of chrome-plated steel.
• This pruning shear is equipped with a unique safety lock that provides extra security.
• The VS-9XZ is released by pressing the handle. The unique safety lock can be locked and unlocked with just one hand.
• Weight : 310gr
• Maximum cut : 25mm
• Made in Japan
* Full range of spare parts 
ΠΡΟΔΙΑΓΡΑΦΕΣ ΨΑΛΙΔΙΩΝ ΚΛΑΔΟΥ ARS
ΧΕΙΡΟΛΑΒΗ
ΣΤΑΘΕΡΗ
ΜΕΓΕΘΟΣ ΨΑΛΙΔΙΟΥ
228mm
Stock:

In Stock

Model:

VS-9XZ